NCC EKOCONCEPT lifecycle concept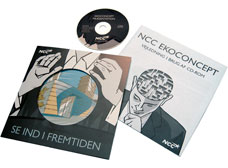 NCC EKOCONCEPT Engineering lifecycle calculation concept.
Flash animation (10 min.)
The production team >>
Flash CD-ROM publication for NCC A/S (building construction and development). EKOCONCEPT is a sales and consultancy concept containing life-cycle calculations and estimative tools.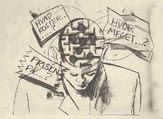 See sketches >>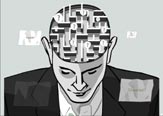 See artwork >>
The flash sequence explains in text, speak and animated visuals the basic idea of EKOCONCEPT. For NCC the publication is aimed to achieve an introductional dialog with the client concerning options and consequences of decisions made in a specific building project
The target group is public and private stakeholders.